Zambia
Vast lakes and wetlands, long and life-giving rivers and breath-taking African sunsets combine to create Zambia's immense appeal as a safari destination.
Its most famous landmark, Victoria Falls, attracts nature lovers and thrill-seekers alike. When the falls are in full spate, the rainbows, the roar of the cascading water and the dense, clouds of spray are truly awesome. The mighty Zambezi River itself is glassy-smooth above the falls and wild below. It's perfect for canoe safaris and adrenaline activities such as white-water rafting and river surfing. There are a plethora of beautiful riverside lodges dotted along its banks. Beyond the falls, Zambia is an untamed wilderness with huge national parks and game reserves full of spectacular wildlife. Zambia is the African bush at its most raw and romantic.
Into Africa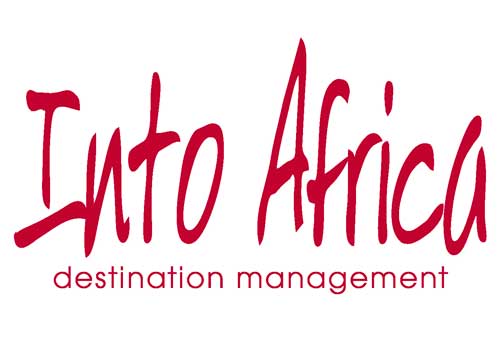 Into Africa is a Destination Management Company, headquartered in Cape Town, which has been privately owned and managed since 1991. We design, develop and deliver conferences and incentives for global clients in Southern Africa. The company employs 21 skilled event professionals.
Southern Africa has an excellent infrastructure and facilities for a wide range of events from closed meetings through to large-scale association conventions.
Our broad experience in the events industry means that we are not afraid to pitch for the extra-ordinary. By engaging with our clients from the beginning we can quickly identify what will and will not work. We understand the high service levels that are expected of us and share this knowledge with our long standing suppliers and partners.
Throughout our many years in business we have built up a dynamic supplier chain. Product knowledge such as ours doesn't happen overnight.
UK Tel: 0208 949 1234
Email: sales@gmc.uk.com
Web: intoafrica.com