South Africa
South Africa has so much to offer…where to begin.
A "world in one country" the Rainbow Nation offers a variety unmatched by any other African destination.
Spend the morning cycling through South Africa's many scenic wine lands. Then spend the afternoon experiencing panoramic views of Cape Town whilst sipping sunset cocktails atop Table Mountain.
Travel north past Johannesburg to experience the wonders of an intimate safari adventure in one of the awe inspiring game reserves.
The possibilities really are endless.
Into Africa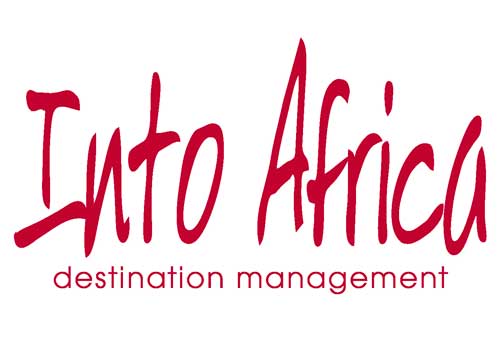 Into Africa is a Destination Management Company, headquartered in Cape Town, which has been privately owned and managed since 1991. We design, develop and deliver conferences and incentives for global clients in Southern Africa. The company employs 21 skilled event professionals.
Southern Africa has an excellent infrastructure and facilities for a wide range of events from closed meetings through to large-scale association conventions.
Our broad experience in the events industry means that we are not afraid to pitch for the extra-ordinary. By engaging with our clients from the beginning we can quickly identify what will and will not work. We understand the high service levels that are expected of us and share this knowledge with our long standing suppliers and partners.
Throughout our many years in business we have built up a dynamic supplier chain. Product knowledge such as ours doesn't happen overnight.
UK Tel: 0208 949 1234
Email: sales@gmc.uk.com
Web: intoafrica.com