New Orleans
Known as the birthplace of jazz, New Orleans is one of the world's most culturally rich destinations.
The Crescent City is the perfect blend of business and pleasure, offering state of the art convention services and a wide range of hotels whilst simultaneously hosting an eclectic mix of festivals and events (Mardi Gras and the New Orleans Jazz & Heritage Festival).
Experience world famous dining and a whole host of New Orleans styled activities.
Make your event a big success in the Big Easy!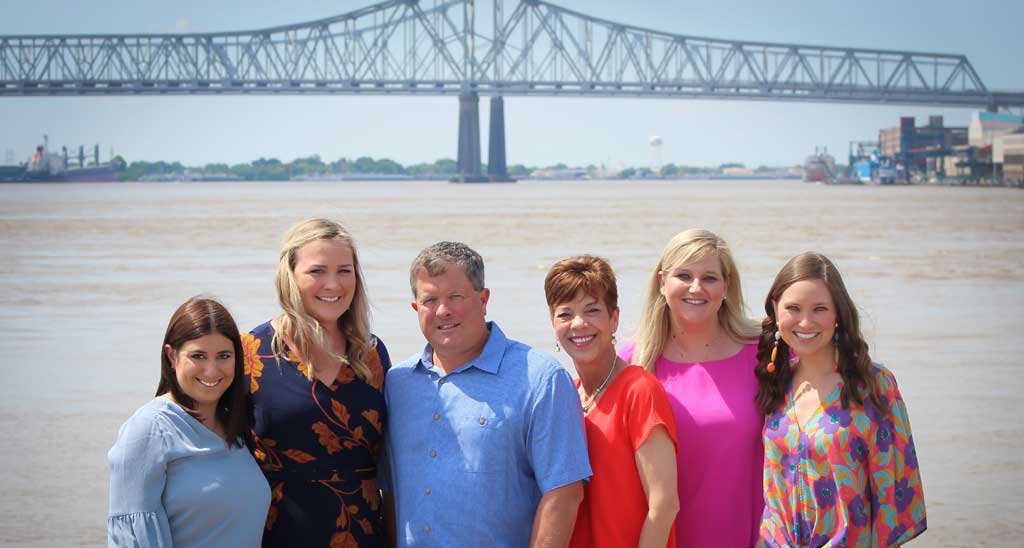 PRA
With over 80 years of combined industry experience, our team are our biggest asset, pushing the boundaries of innovation. Our exuberant team loves to conceptualise original, authentic New Orleans experiences to amaze and excite. PRA will reimagine your events and incentive programmes.
UK Tel: 0208 949 1234
Email: sales@gmc.uk.com
Web: pra.com