Namibia
From the seemingly endless sand dunes of the Namib Desert to the tropical wetlands of the Caprivi Strip, Namibia is a country of epic landscapes, bountiful wildlife and few people. Its greatest features are the rugged Namib and Kalahari deserts, which support a surprising diversity of fauna including rare black rhinos, cheetahs, elephants, springbok and vast flocks of ostriches.
The wild Skeleton Coast is a spectacular, windswept land of dark green scrub and calcified sand dunes, littered with the sculpture-like rusting carcases of ships washed ashore by the merciless Atlantic Ocean.
But it's not all hostile. Namibia is also home to the colourful Himba people whose love of elaborate hairdos and jewellery have made them one of the most photographed tribes in the world. Towns and cities are few and far between in Namibia, due to its low population. However, in contrast the capital, Windhoek, has a lively city nightlife, colonial architecture and a thriving culinary scene.
Into Africa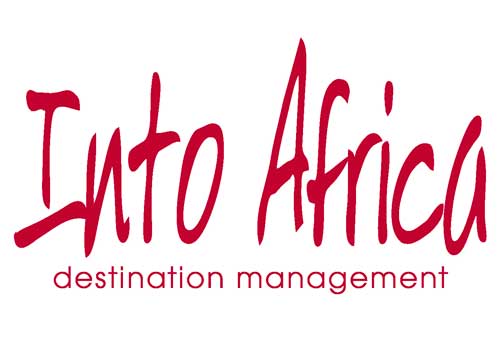 Into Africa is a Destination Management Company, headquartered in Cape Town, which has been privately owned and managed since 1991. We design, develop and deliver conferences and incentives for global clients in Southern Africa. The company employs 21 skilled event professionals.
Southern Africa has an excellent infrastructure and facilities for a wide range of events from closed meetings through to large-scale association conventions.
Our broad experience in the events industry means that we are not afraid to pitch for the extra-ordinary. By engaging with our clients from the beginning we can quickly identify what will and will not work. We understand the high service levels that are expected of us and share this knowledge with our long standing suppliers and partners.
Throughout our many years in business we have built up a dynamic supplier chain. Product knowledge such as ours doesn't happen overnight.
UK Tel: 0208 949 1234
Email: sales@gmc.uk.com
Web: intoafrica.com